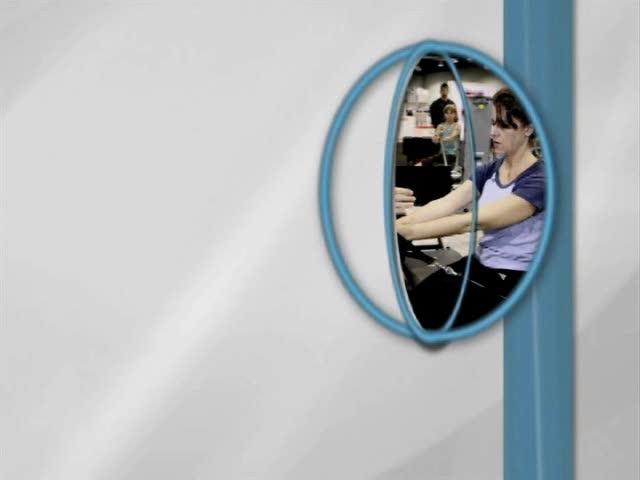 Description
Most fitness professionals and their clients are attempting to go plant-based in order to achieve the healthiest lifestyle possible. However, many people are struggling with ways to implement this goal without disrupting or complicating their lives. Vegecipes will provide healthy recipes developed to make your life easier. Learn how to add nutritional value by simplifying popular recipes and recommending delicious substitutes for all your favorite ingredients!
By Julieanna Hever, MS, RD
Available Course Credits

AASFP
0.20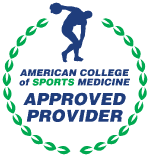 ACSM
2.00

ACTION
0.20

CHEK
2.00

CI
2.00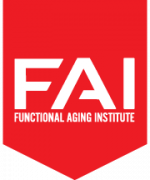 FAI
2.00

IFPA
2.00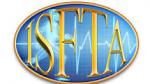 ISFTA
2.00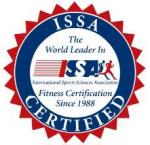 ISSA
2.00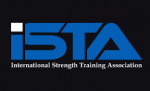 ISTA
0.20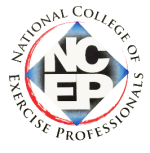 NCEP
2.00

NCSF
1.00

NESTA
0.20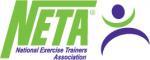 NETA
2.00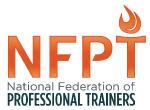 NFPT
0.25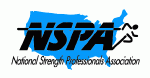 NSPA
2.00

PTAG
2.00

PTIA
2.00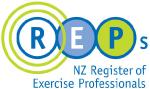 REPS NZ
1.50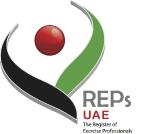 REPs UAE
2.00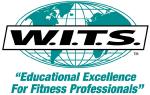 W.I.T.S.
2.00
Learning Objectives
Define the health benefits of a whole food, plant-based diet.
Plan and create a healthy, simple plant-based meal with ease.
Delineate the major componets of a healthy meal.
Counsel clients/students on methods of healthy food preparation.
Identify ideal cooking tools and equipment for quick and health-promoting food preparation.
Describe the methodology behind successful meal planning.
Course Procedure
Enroll in the course.
View the course content.
Take the test. (You must score 80% to pass. If you do not pass, you may retake the test.)
Print your certificate of completion.