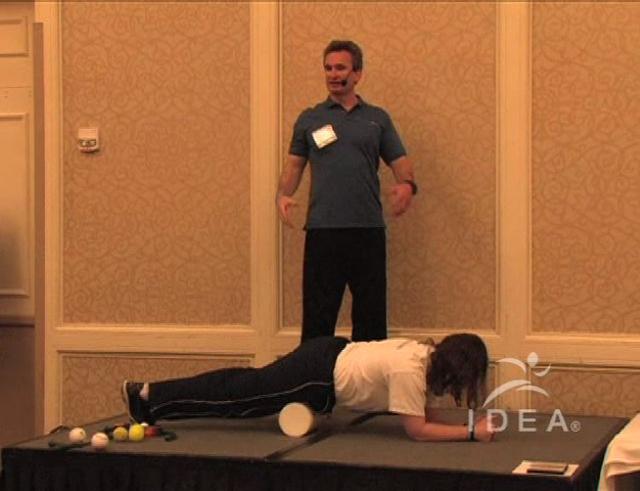 Description
Presentations on corrective exercise and biomechanics are always full of assessment information and theory. While this information is invaluable to the understanding of helping clients in chronic pain, trainers need to know some simple exercises that they can use anywhere and at any time to help their clients feel better. This course will teach you the top 10 corrective exercises and show you how to integrate them into any personal training program. Among Topics Covered: • Justin's Top 10 Corrective Exercises • The Science Behind the Exercises • Recognizing and Addressing Imbalances • Progressions and Regressions • Increasing Client Adherence Using Simple Rationale
By Justin Price, MA
Available Course Credits

AASFP
0.20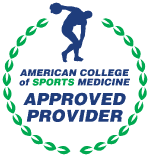 ACSM
2.00

ACTION
0.20

CHEK
2.00

CI
2.00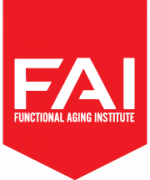 FAI
2.00

IFPA
2.00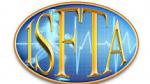 ISFTA
2.00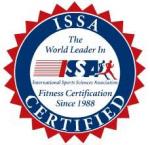 ISSA
2.00
ISTA
0.20

NBHWC
2.00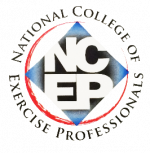 NCEP
2.00

NCSF
1.00

NESTA
0.20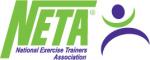 NETA
2.00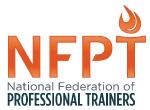 NFPT
0.25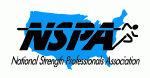 NSPA
2.00

PTAG
2.00

PTIA
2.00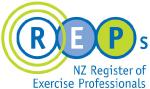 REPS NZ
1.50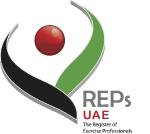 REPs UAE
2.00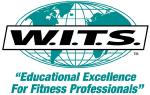 W.I.T.S.
2.00
Learning Objectives
Explain the benefits of self-myofascial release techniques.
Detail the benefits of stretching exercises.
Explain the benefits of integrated strengthening exercises.
Describe how to perform 10 of the most important corrective exercises for alleviating chronic pain.
Detail why and when to use these exercises in designing successful corrective exercise programs.
Describe how to progress and regress corrective exercises to meet clients' abilities and/or program goals.
Course Content
| | | | |
| --- | --- | --- | --- |
| The Top 10 Corrective Exercises | Module | | |