Description
Are your club offerings geared toward keeping your older adults active, healthy and pain free? It's time to apply longevity fitness methods to the templates of traditional exercise. We will discuss how the industry can better evolve to serve your youthful, yet older members and retain long-lasting relationships. Experience cutting-edge science and applications to stall the aging process and live pain free today.
By Sue Hitzmann, MS
Available Course Credits

AASFP
0.20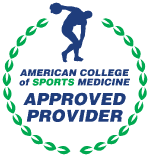 ACSM
2.00

ACTION
0.20

CHEK
2.00

CI
2.00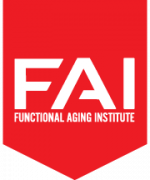 FAI
2.00

IFPA
2.00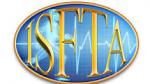 ISFTA
2.00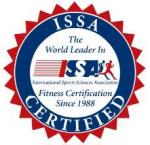 ISSA
2.00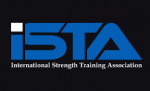 ISTA
0.20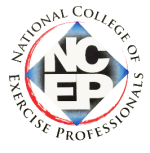 NCEP
2.00

NCSF
1.00

NESTA
0.20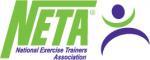 NETA
2.00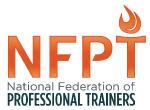 NFPT
0.25

NSCA
0.30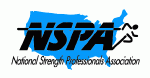 NSPA
2.00

PTAG
2.00

PTIA
2.00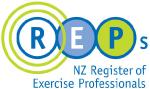 REPS NZ
1.50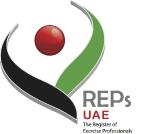 REPs UAE
2.00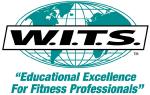 W.I.T.S.
2.00
Learning Objectives
Discuss with your peers the drawbacks of the current fitness model for Baby Boomers and its impact on health clubs.
Explain why "senior programming" doesn't work when marketing to the baby-boomer generation.
Discover how to make your club a destination for people looking to stay active well beyond retirement years.
Implement special programming and support that will address baby boomers' health worries.
Identify ways to meet boomers' needs so they don't have to seek physical therapy or become sedentary.
Learn about the MELT Whole-Body Model™ that introduces a key, untapped resource in the body.
Discuss the benefits for boomers to proactively treat the whole body in a whole-club environment that bridges group exercise and personal training.
Course Content
| | | | |
| --- | --- | --- | --- |
| The Aging Club Member Crisis - CEC Course | Module | | |