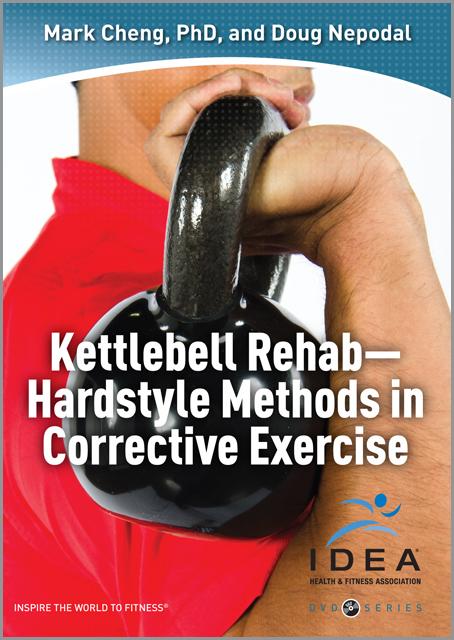 Description
Thanks to the efforts of Pavel Tsatsouline and other former Eastern Bloc athletes and trainers, the Russian kettlebell has proven to be a solid fixture on the fitness scene. However, few fully appreciate the rehabilitative potential of this unique device. While some trainers are eager to "pile fitness on dysfunction" or simply hope to train around their client's neuromuscular imbalances, Tsatsouline has partnered with Gray Cook's Functional Movement Systems™ (FMS) to create a system that addresses the need for rehabilitative and prehabilitative exercise. This video will integrate FMS concepts with specific kettlebell exercises so you can help your clients regain mobility and functionality.
By Mark Cheng, PhD, Doug Nepodal
Available Course Credits

AASFP
0.20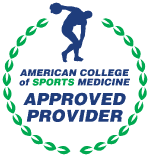 ACSM
2.00

ACTION
0.20

CHEK
2.00

CI
2.00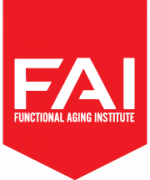 FAI
2.00

IFPA
2.00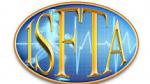 ISFTA
2.00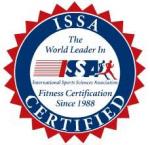 ISSA
2.00
ISTA
0.20

NBHWC
2.00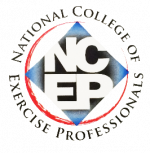 NCEP
2.00

NCSF
1.00

NESTA
0.20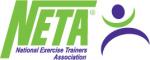 NETA
2.00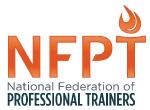 NFPT
0.20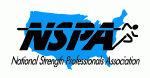 NSPA
2.00

PTAG
2.00

PTIA
2.00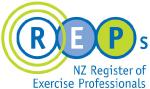 REPS NZ
1.50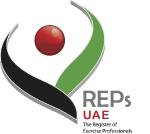 REPs UAE
2.00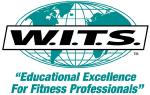 W.I.T.S.
2.00
Learning Objectives
Explain the mobility and stability paradigm and describe the joint-by-joint theory.
Differentiate clearly between "reflexive stability" versus stiffness.
Describe the concept of regional interdependence as taught by Gray Cook.
Explain and demonstrate Pavel Tsatsouline's Hardstyle Deadlift and explain its importance in regards to the "keystone" of the body.
Explain and demonstrate the RKC-style Turkish Get-Up – Evolution from the Ground-Up.
Describe the basic points of Vladimir Janda's lower- and upper-crossed syndromes and how to utilize the Hardstyle Deadlift and Turkish Get-Up as corrective exercise interventions.
Course Content
| | | | |
| --- | --- | --- | --- |
| Kettlebell Rehab: Hardstyle Methods in Corrective Exercise | Module | | |