Description
Over 30% of older adults fall every year. Many of these falls result in fractures and permanent functional impairment. Learn research-proven exercise programming strategies that will reduce the risk of falls and improve functional performance in older adults. Instruction and demonstrations will include exercises for the development of strength, static and dynamic balance, and gait enhancement.
By Rodney Corn, MA, Christian Thompson, PhD
Available Course Credits

AASFP
0.20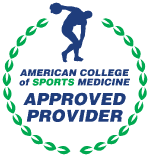 ACSM
2.00

ACTION
0.20

CHEK
2.00

CI
2.00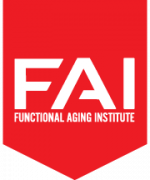 FAI
2.00

IFPA
2.00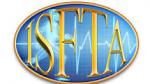 ISFTA
2.00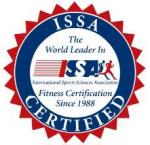 ISSA
2.00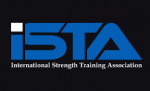 ISTA
0.20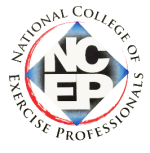 NCEP
2.00

NCSF
1.00

NESTA
0.20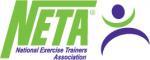 NETA
2.00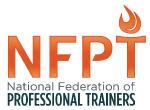 NFPT
0.25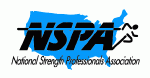 NSPA
2.00

PTAG
2.00

PTIA
2.00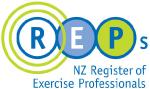 REPS NZ
1.50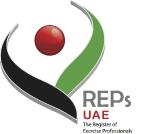 REPs UAE
2.00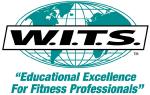 W.I.T.S.
2.00
Learning Objectives
Describe the prevalence of falls and fall-related injuries, and the costs associated with them.
Identify intrinsic and extrinsic risk factors for falls.
Explain the balance control mechanisms present in the human body and how they work together to reduce falls risk.
Implement three simple screening protocols to identify falls risk in older clients.
Develop a comprehensive falls prevention exercise program consisting of exercises for mobility, strength, balance and gait enhancement.
Identify appropriate exercise progression and regression strategies to use with older clients to reduce falls risk.
Course Content
| | | | |
| --- | --- | --- | --- |
| Exercise Program Design for Falls Prevention - CEC Course | Module | | |