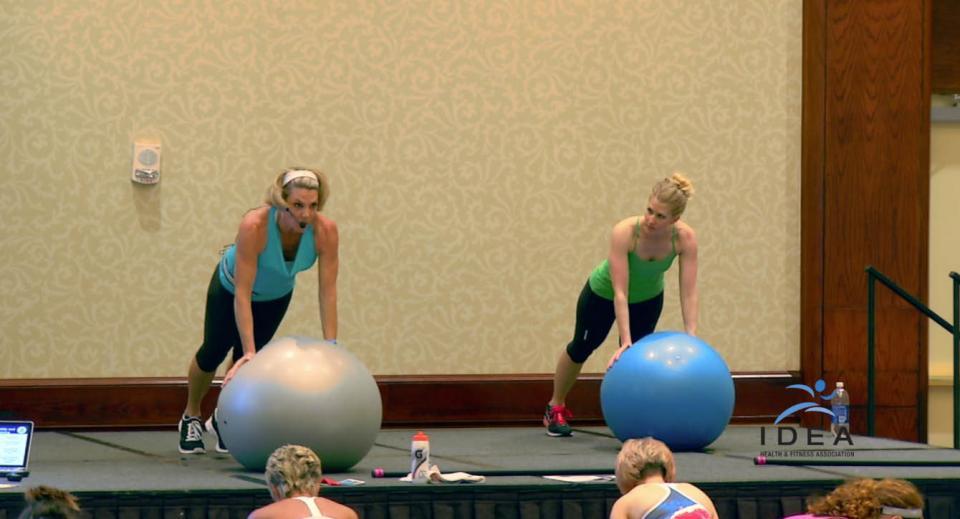 Description
Discover a system to train the body from the inside out. Learn three functional programs that incorporate triplanar movement sequences in a tri-set format. Format #1 utilizes a medicine ball for power endurance and stability training. Format #2 incorporates the stability ball for postural stability and alignment training, while format #3 combines the body bar, the Bender ball and gliding discs for enhanced ROM and stability.
By Keli Roberts
Available Course Credits

AASFP
0.20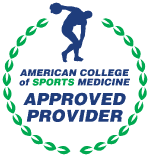 ACSM
2.00

ACTION
0.20

AFPA
2.00

CHEK
2.00

CI
2.00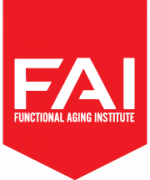 FAI
2.00

IFPA
2.00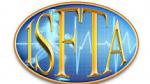 ISFTA
2.00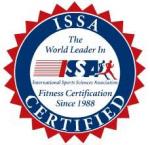 ISSA
2.00
ISTA
0.20

NBHWC
2.00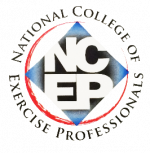 NCEP
2.00

NCSF
1.00

NESTA
0.20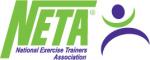 NETA
2.00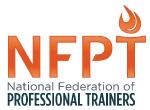 NFPT
0.50

NSCA
0.30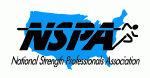 NSPA
2.00

PAI
2.00

PTAG
2.00

PTIA
2.00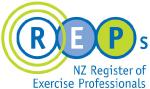 REPS NZ
1.50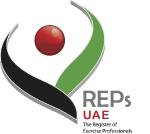 REPs UAE
2.00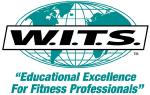 W.I.T.S.
2.00
Learning Objectives
Review core anatomy.
Define core stability and mobility.
Categorize the three phases to improved core function.
Examine the principles for progression.
Discuss program design for improving core strength and decreasing lower back disorders.
Outline three program designs that incorporate stability balls, medicine balls, The Body Bar®, The Bender Ball and Gliding™ discs.
Design multi-dimensional flexibility training for each phase of training.