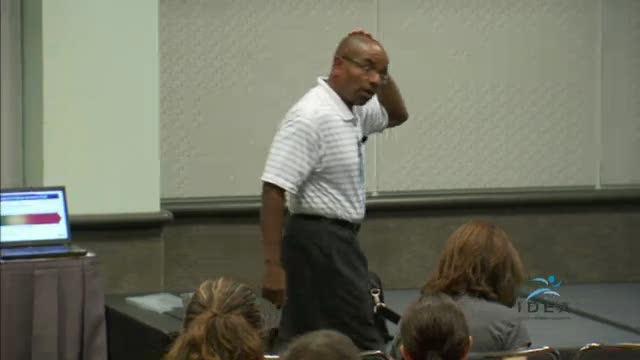 Description
This course will address several disorders and diseases (e.g., hypertension, diabetes, dyslipidemia) that fitness professionals most frequently encounter in their daily practices. An overview of each condition, its basic etiology, specific exercise programming guidelines and progressions, and suggestions for practical application of the information presented will be provided. After completing this course, you will be better prepared to meet the needs of a more varied clientele who may be facing multiple health challenges.
By Cedric Bryant, PhD
Available Course Credits

AASFP
0.20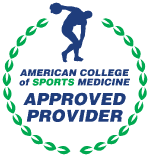 ACSM
2.00

ACTION
0.20

CHEK
2.00

CI
2.00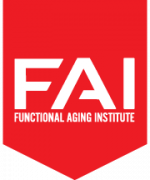 FAI
2.00

IFPA
2.00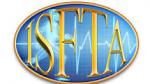 ISFTA
2.00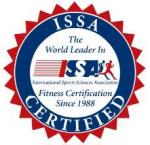 ISSA
2.00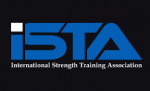 ISTA
0.20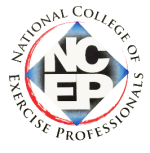 NCEP
2.00

NCSF
1.00

NESTA
0.20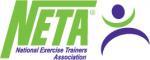 NETA
2.00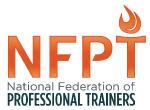 NFPT
0.20

NSCA
0.30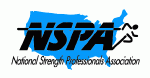 NSPA
2.00

PTAG
2.00

PTIA
2.00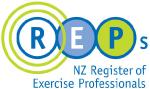 REPS NZ
1.50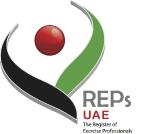 REPs UAE
2.00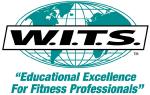 W.I.T.S.
2.00
Learning Objectives
Describe how various chronic health conditions and medications affect the body's response to exercise.
Describe how to choose and schedule assessments so that the process is appropriate for each client.
List the symptoms of common health challenges--including coronary artery disease, hypertension and diabetes--faced by older adults.
Describe exercise programming recommendations for safely working with older adults facing health challenges.
Detail the specific contraindications for exercise associated with each condition and how to make appropriate program modifications.
Course Content
| | | | |
| --- | --- | --- | --- |
| ACE IFT®-Training Strategies for Clients With Chronic Health Conditions | Module | | |