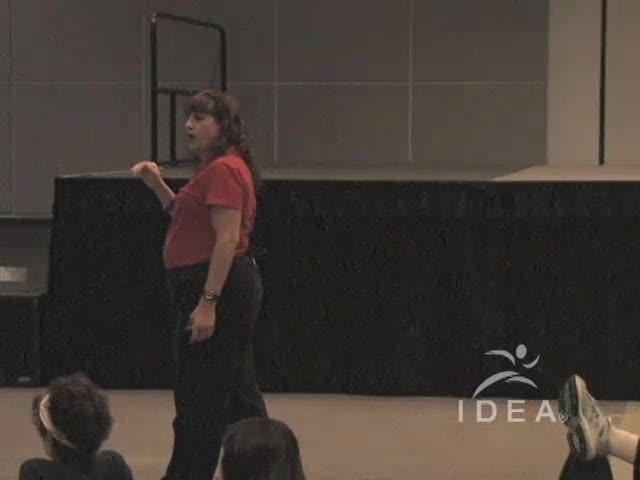 Description
This course will provide you with insight and understanding into some of the physical changes that occur in the spines of older adults. Degenerative and postural conditions will be briefly discussed along with how to address them through appropriate abdominal and core-strengthening exercises.
By Shari Kalkstein
Available Course Credits

AASFP
0.20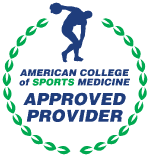 ACSM
2.00

ACTION
0.20

CHEK
2.00

CI
2.00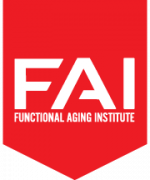 FAI
2.00

IFPA
2.00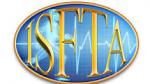 ISFTA
2.00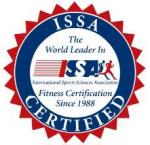 ISSA
2.00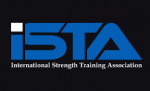 ISTA
0.20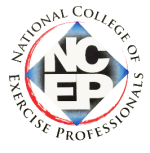 NCEP
2.00

NCSF
1.00

NESTA
0.20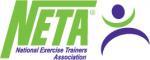 NETA
2.00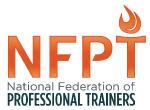 NFPT
0.25

NSCA
0.30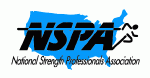 NSPA
2.00

PTAG
2.00

PTIA
2.00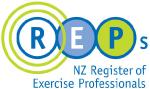 REPS NZ
1.50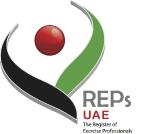 REPs UAE
2.00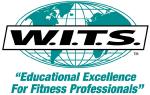 W.I.T.S.
2.00
Learning Objectives
Identify common degenerative spinal conditions.
Describe neutral spine and how it is best achieved.
Implement a safe abdominal exercise program to benefit those clients with a degenerative spine.
Practice and assimilate safe abdominal exercises.
Differentiate between neutral spine and non-neutral spine.
Name abdominal bracing techniques and how they apply to an effective abdominal exercise program.
Course Content
| | | | |
| --- | --- | --- | --- |
| Abdominal and Core for the Aging Spine | Module | | |