Description
This course will discuss the essential components of older-adult exercise programs and how they can be applied to programming and marketing. Learn how to maximize media coverage and network with the medical community. Take home plenty of low-cost programming ideas and apply customer service tips that will make a difference in retaining your older-adult clientele.
By Terry Eckmann, PhD
Available Course Credits

AASFP
0.20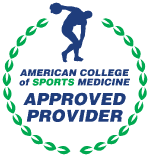 ACSM
2.00

ACTION
0.20

CHEK
2.00

CI
2.00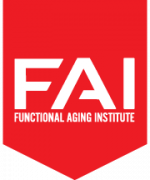 FAI
2.00

IFPA
2.00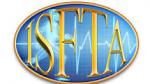 ISFTA
2.00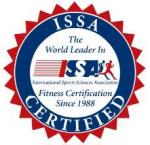 ISSA
2.00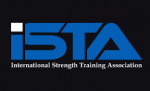 ISTA
0.20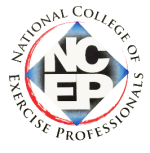 NCEP
2.00

NCSF
1.00

NESTA
0.20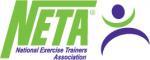 NETA
2.00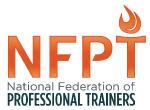 NFPT
0.25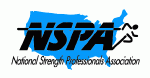 NSPA
2.00

PTAG
2.00

PTIA
2.00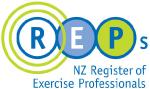 REPS NZ
1.50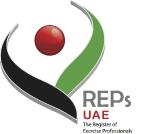 REPs UAE
2.00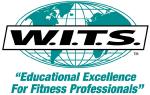 W.I.T.S.
2.00
Learning Objectives
Identify ten ways to market your older adult services through free media.
Discuss ten ways to network with your medical community to promote your older adult program.
Explore ten ways to take your show on the road to promote your older adult services on a shoestring budget.
Understand 10+ key customer service issues that are necessary for marketing programs to older adults.
Discuss five ways to collaborate with your community on older adult programs.
List 10+ special events that you can use to market older adult programs.
Course Content
| | | | |
| --- | --- | --- | --- |
| 50 Ways to Increase Your Older-Adult Market - CEC Course | Module | | |